Sculpt Excellence Post-Operative Training
Price $1000 with machine
$800 without machine
You will learn the six steps of the process
*Included in the training is a Post-Operative Manual and if purchased Electro Stimulator Machine
You will receive the fundamentals of the following:
Basic understanding of Fajas, top 3 best kind, and why the client should wear a Faja vs. shape wear
Proper oils to use on clients
Which treatments are best for your clients, and the different stages to begin the different treatments
Fibrosis & Seroma and best practices on how to treat them
Manual Lymphatic Drainage (MLD) massage is frequently recommended by plastic surgeons during the recovery phase following cosmetic liposuction. This specialized form of massage is generally believed to decrease recovery time and improve results by reducing post-surgical swelling and fibrosis (scar tissue formation).
*You will receive a certificate once Training is completed*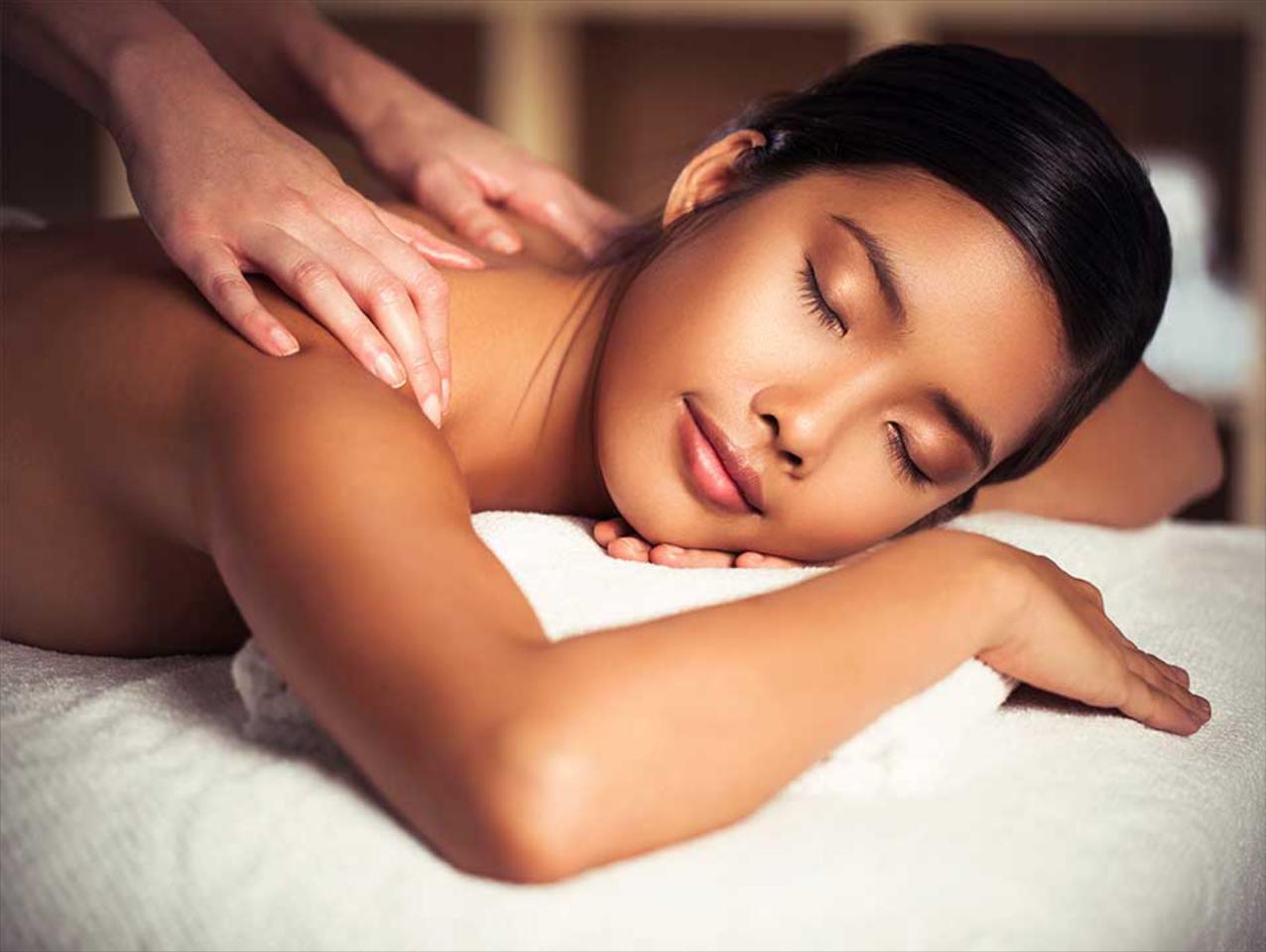 Technical Body Sculpting Training -With Manual ONLY - No Equipment is Provided
Price $500
This is a one day Body Contouring Training for those who have taken Body Contour/Sculpting Training previously and aren't getting the results they want or want a refresher hands-on refresher.
You will receive a detailed Client Release specifically for your business, technical training on Ultra Sonic Cavitation, Radio Frequency Skin, Wood Therapy, Laser Lipo, and Cellulite Treatment.
No matter where you took your previous training, Sculpt Excellence is here to help!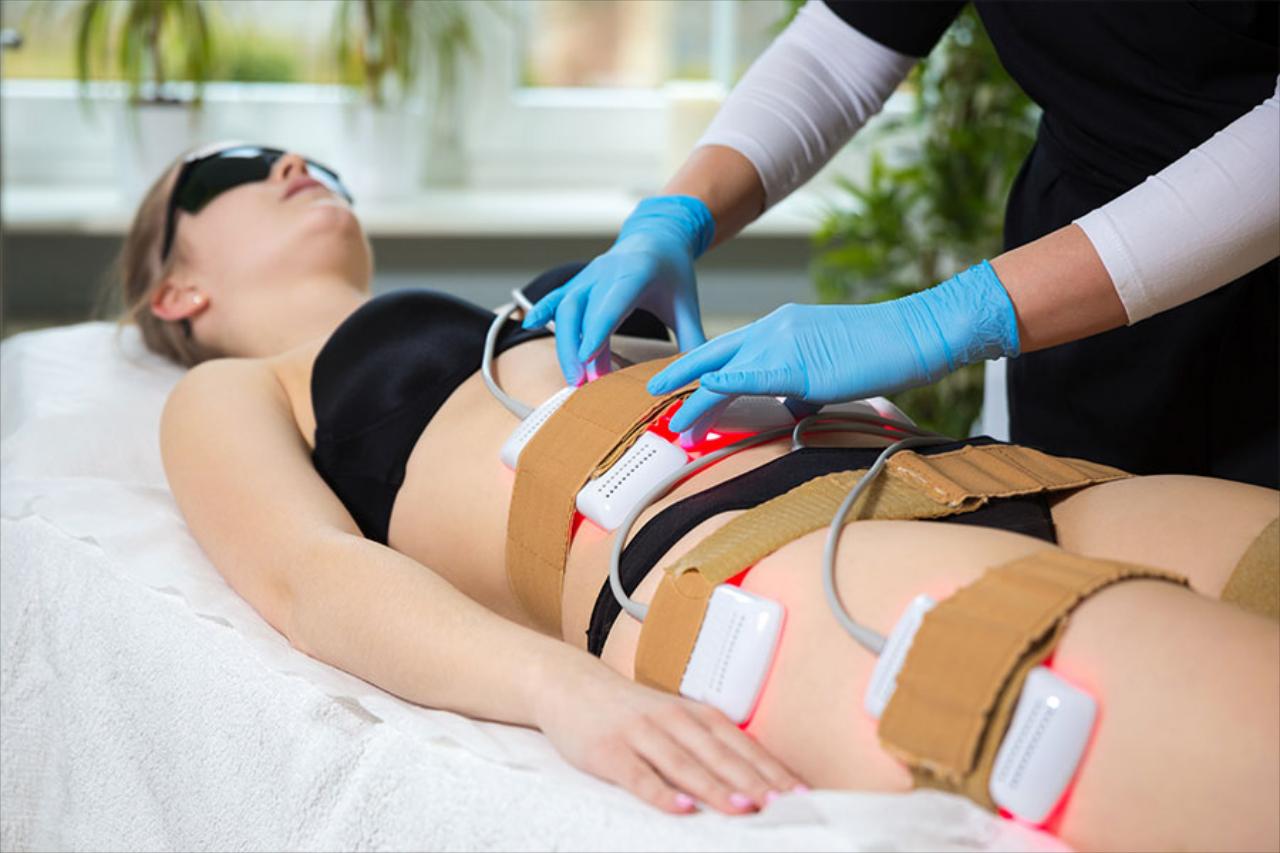 Cellulite treatment, Buttocks Plumping & Wood Therapy Training
This is a one day training very hands-on you will learn how to remove cellulite from your clients even the most server cases.
You will learn with two different machines the 6 in 1 Machine as well as the SKIN Dermotherapies

$700 with Manual ONLY no large equipment will be provided (you will receive the information of where and how to purchase the machines you have been trained on at wholesale prices). You will also receive a set of (7) excellent quality wood therapy tools.